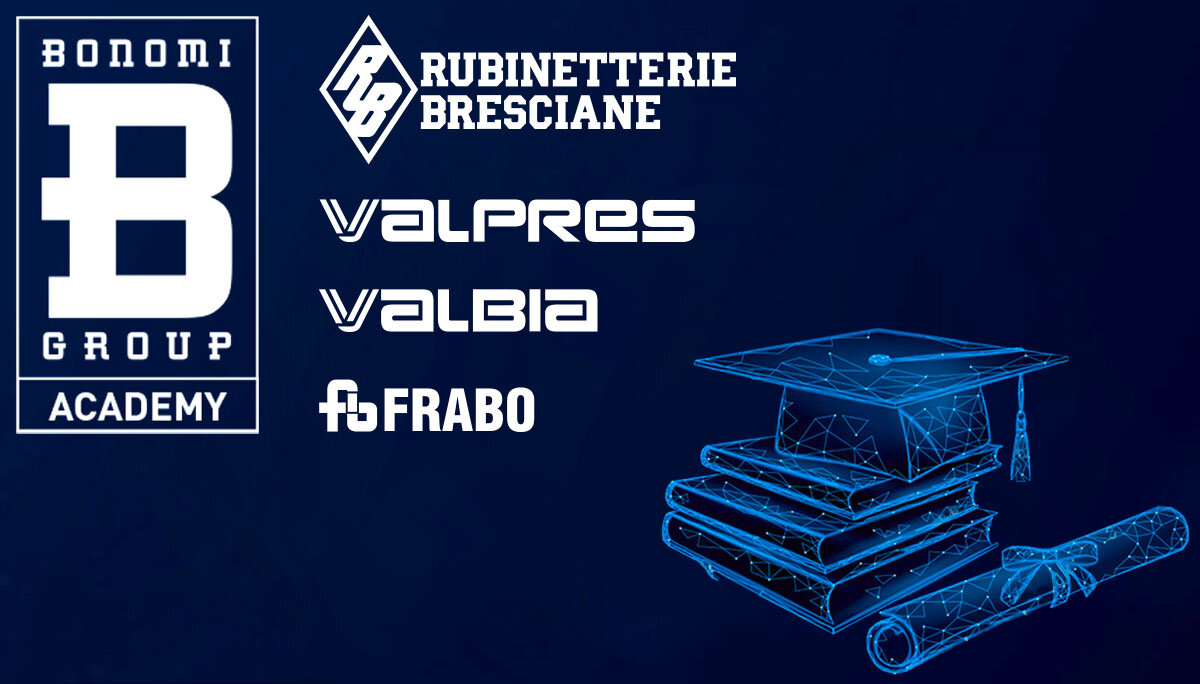 JULY 25, 2022
A new edition of Bonomi Group Academy!
We are ready for the new Academy edition, in collaboration with Randstad! What is the Bonomi Group Academy? It's a professional training course which, through classroom lessons, external courses and coaching with highly specialized senior staff, allows young people who are motivated and interested in filling technical roles within the production departments of our factories. The group's companies involved in this edition of the Academy will be Rubinetterie Bresciane in Gussago (BS), Valpres in Marcheno (BS), Valbia in Lumezzane (BS) and Fra.Bo in Bordolano (CR). The start is set for 12 September. If you are between 18 and 30 years old, high school graduate or have a technical qualification (mechanical, electrical, electronic) and want a new professional experience, in technologically advanced industries that believe in young people and offer real opportunities for growth, you can apply directly at this link: https://www.randstad.it/candidato/aziende-che-assumono/bonomi-group/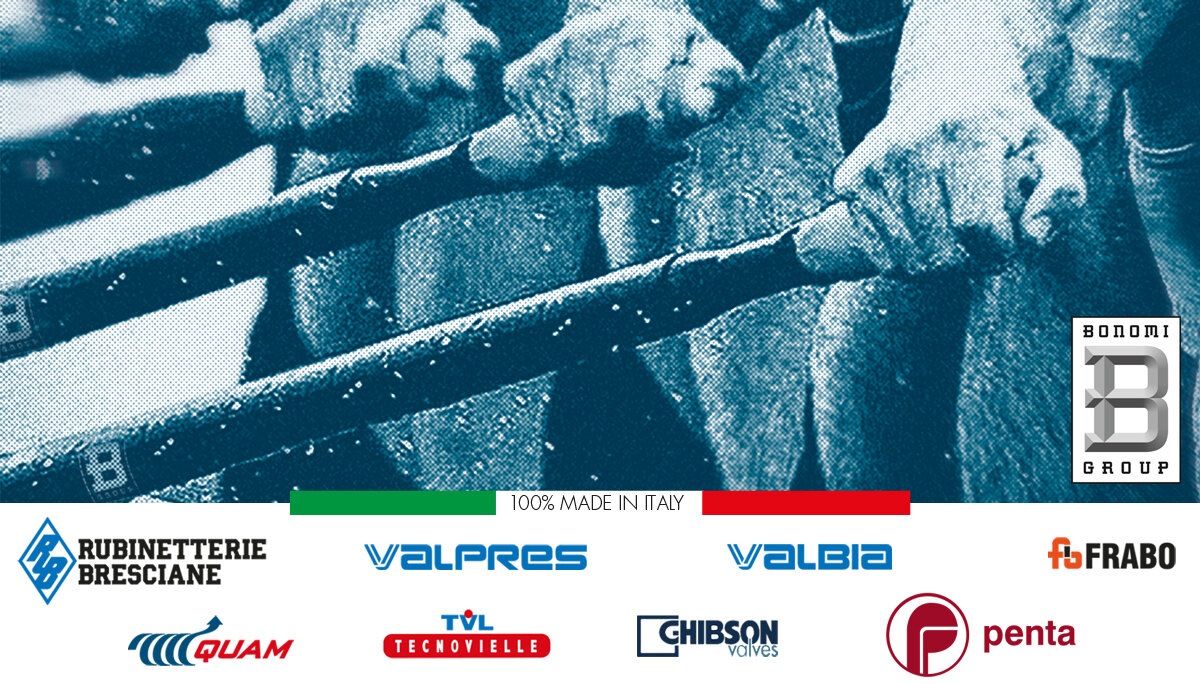 MAY 31, 2022
BONOMI GROUP GROWS!
Bonomi Group continues to grows and with the usual push towards the set objectives, it is completing the acquisition of the following companies: Ghibson Italia S.r.l. for 85%, a company specialized in the production of butterfly valves and check valves for all the most different industrial applications and 100% of Ghibson & Co., a company that supports and completes the range of Ghibson Italia. In addition, there is 100% of the company Penta S.r.l., specialized in the production of metal seated ball valves for critical operating conditions and 100% of the company AVS AB - Automatik Ventiler System, a Swedish company supplying industrial systems. The story continues, with new goals, to be achieved together.